December 2, 3:00 pm – virtual event: Register here
Meet Pardees Safizadeh, Digital Marketing expert & Founder of Albaloo, who leads startup companies to win with digital marketing strategies!
Pardees Safizadeh, Founder of Albaloo (albaloo.us) will share her inspiring story of taking her experience from IBM and other cloud services companies to start her own digital marketing company. She'll also share tips and techniques of how she uses proven digital strategies and methodologies to help startups gain traction and produce revenue quickly.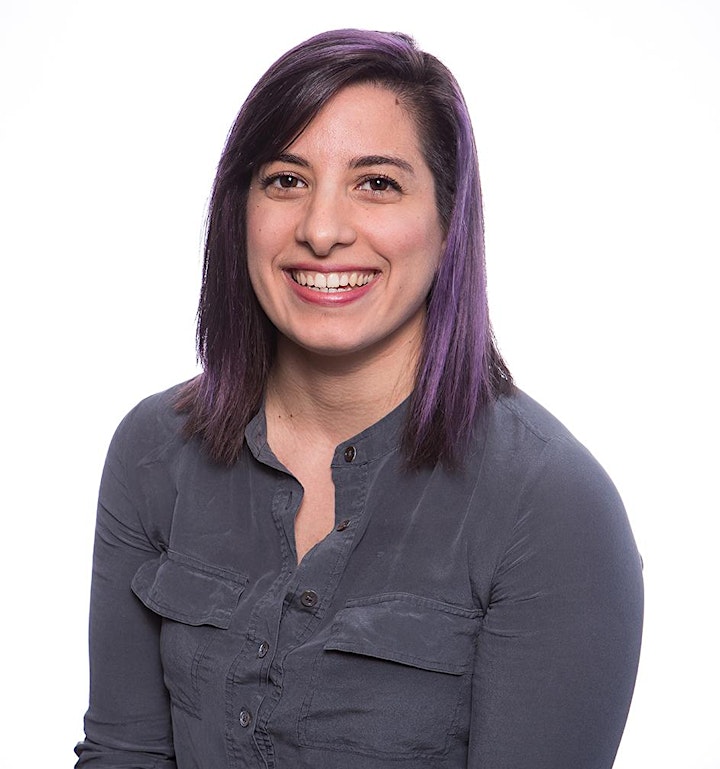 Aside from building her business, she now actively gives back to the innovation ecosystem by mentoring young startup founders and hiring an inclusive workforce of talented and passionate individuals to create a diverse rock star team.
If you're working on a startup, or looking to expand or optimize your organization's digital footprint, you don't want to miss this special event!